We're in the Wellington High Court on Monday
Hi JohnT


We just wanted to let you know that our day in court to challenge the Charities Board's decision to deregister us is on this Monday (30th). Our lawyers will be arguing against the government body's decision that Family First serves no 'public benefit', that our views are "controversial in contemporary NZ society", and that they "do not consider that the Trust continues to qualify for registration as it has an independent purpose to promote and protect the traditional family and this is not charitable."

Below is some background to the issue when we first declared our intention to fight this decision again (previously in 2015) and also a superb article from one of our board members, Bruce Logan.

Thank you for your support and encouragement as we tackle this very important case. As stated in our media release at the time of the Charities Board decision (see below), Family First will be fighting this decision all the way, not because we have to have charitable status to exist, but because of the threat it places on other charities and their freedom to speak and advocate on behalf of their supporters in a civil society


We will keep you up to date with the progress of our day in court.


Bob McCoskrie
National Director
BACKGROUND INFO - SHARED LAST YEAR
---
Family First to file appeal of Charities Board decision
Media Release 18 May 2017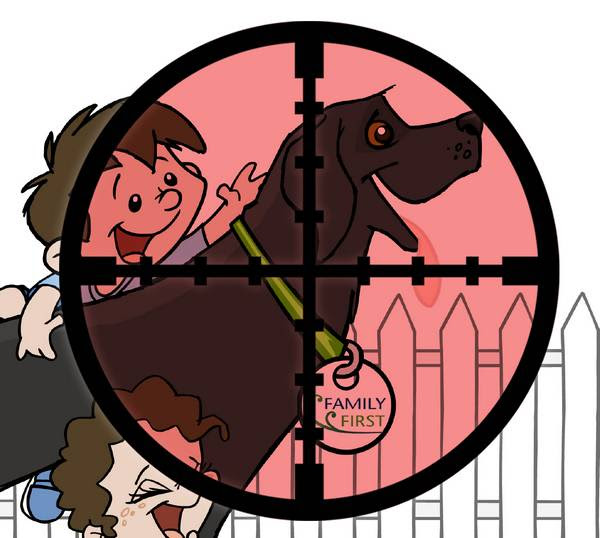 Family First NZ has instructed its lawyer to file an immediate Notice of Appeal against the Charities Board after receiving notification of the Board's intention today to deregister Family First NZ.

Family First has previously been told; "(W)e do not consider that the Trust continues to qualify for registration as it has an independent purpose to promote and protect the traditional family and this is not charitable."

But Justice Collins in an earlier decision in the Wellington High Court in 2015 recognised the strength of Family First's argument that its

advocacy for the concept "…

of the traditional family is analogous to organisations that have advocated for the 'mental and moral improvement' of society

.…"

The board was told by Justice Collins that

"...

Members of the Charities Board may personally disagree with the views of Family First, but at the same time recognise there is a legitimate analogy between its role and those organisations that have been recognised as charities

."



"This is a highly politicised decision by the Board. Once again, supporters of Family First will have to dig deep to legally defend the existence of an organisation that benefits them. And taxpayers will have to underwrite the Charities Board's legal expenses in their repeated attempts to muzzle us. It seems to us that they are simply hoping they will get a different judge in the same court," says Bob McCoskrie, National Director of Family First NZ.

"This latest development will have a chilling effect for many charitable groups – both registered, deregistered and wanting to be registered – who advocate for causes, beliefs, and on behalf of their supporters, and often have to engage in advocacy at a political level, not always through choice but through necessity."


"Family First gained approval as a charity, has also passed two 'audits' – one as recently as 2010 – and has made no change to the nature of our operations over the eleven years of its existence. It appears that only the opinion of the government organisation overseeing charities has changed," says Mr McCoskrie.

"Family First will be fighting this decision all the way, not because we have to have charitable status to exist, but because of the threat it places on other charities and their freedom to speak and advocate on behalf of their supporters in a civil society."