"I'm a Jew. Stop Calling Me an Antisemite."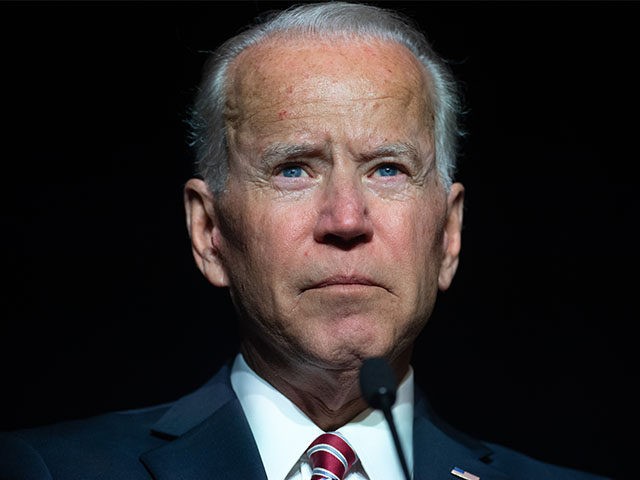 Joel Pollak 
I am a Jew — an observant Jew, raised in Skokie, Illinois, a town that resisted neo-Nazi marchers and which, at the time, was home to the largest population of Holocaust survivors in the world outside Israel. Nazis murdered many of my grandfather's relatives in Poland.
Today, former vice president Joe Biden trivialized the suffering of Jews and exploited the memory of the Holocaust for personal and political gain — and he used a lie to do it.  
Biden suggested that President Donald Trump, and the nearly 63 million Americans who voted for him, support the rise of a new wave of antisemitism and white nationalism similar to Nazi Germany in the 1930s.
Biden claimed — falsely — that Trump called neo-Nazis who marched in Charlottesville, Virginia, in August 2017 "very fine people" — when, in fact, Trump said the neo-Nazis "should be condemned totally," as the transcript proves.