Black Lives Don't Matter
Planned Parenthood's Dirty Little Secret
Two reports in the past five years show that Planned Parenthood abortion clinics are placed at inordinately high levels in black and Latino neighborhoods, leading African-American pro-life campaigners to conclude that the abortion giant is deliberately targeting dark-skinned babies.
Given Planned Parenthood founder Margaret Sanger's general promotion of eugenics, along with the "The Negro Project" that she created to target African-Americans, and her appearance before at least one meeting of the KKK, pro-lifers also conclude an element of racism resides in the DNA of the abortion giant.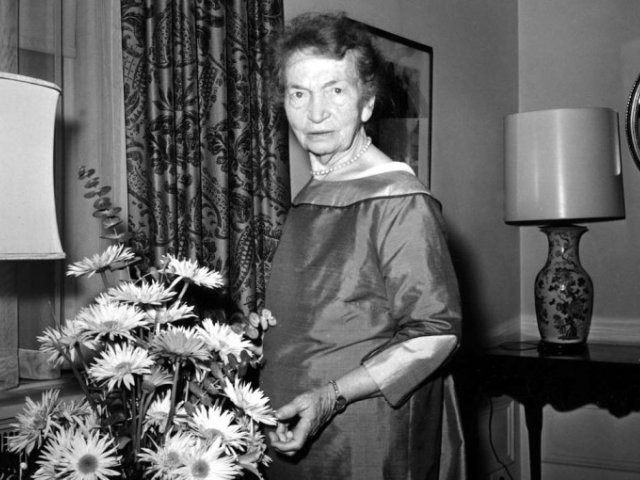 In 2012 Protecting Black Life, connected to the Cincinnati-based Life Issues Institute,
looked at
the location of 165 Planned Parenthood surgical abortion facilities and found 79 percent are within walking distance of either black and Latino neighborhoods. The report analyzed 2010 "census tract" data, which are subdivisions of census data that can demonstrate homogeneous populations.